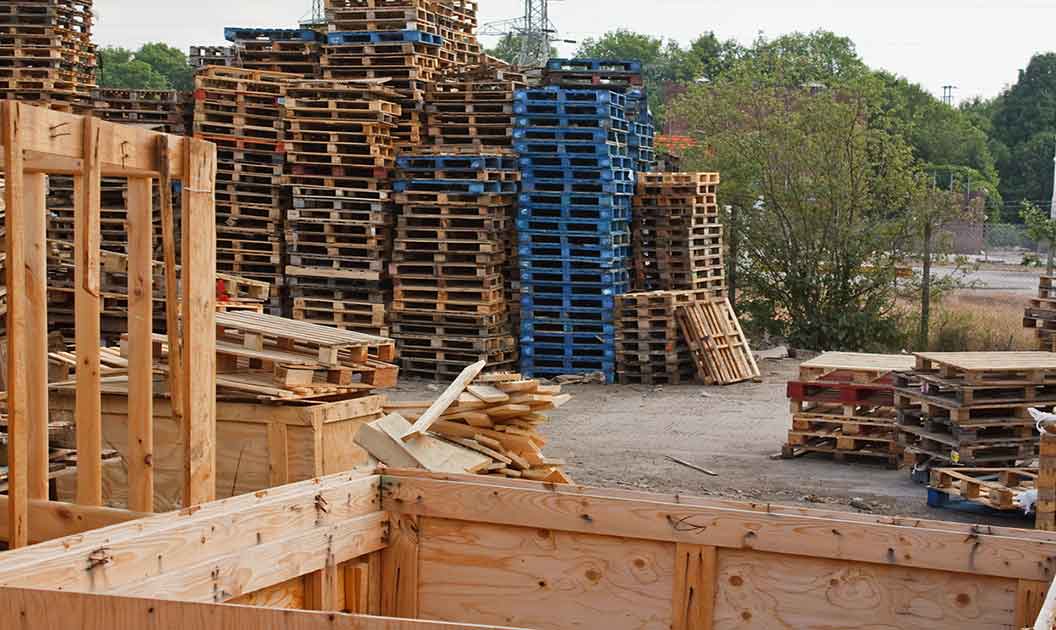 Once a wood pallet has been used to transport its last load, the question becomes what to do with it….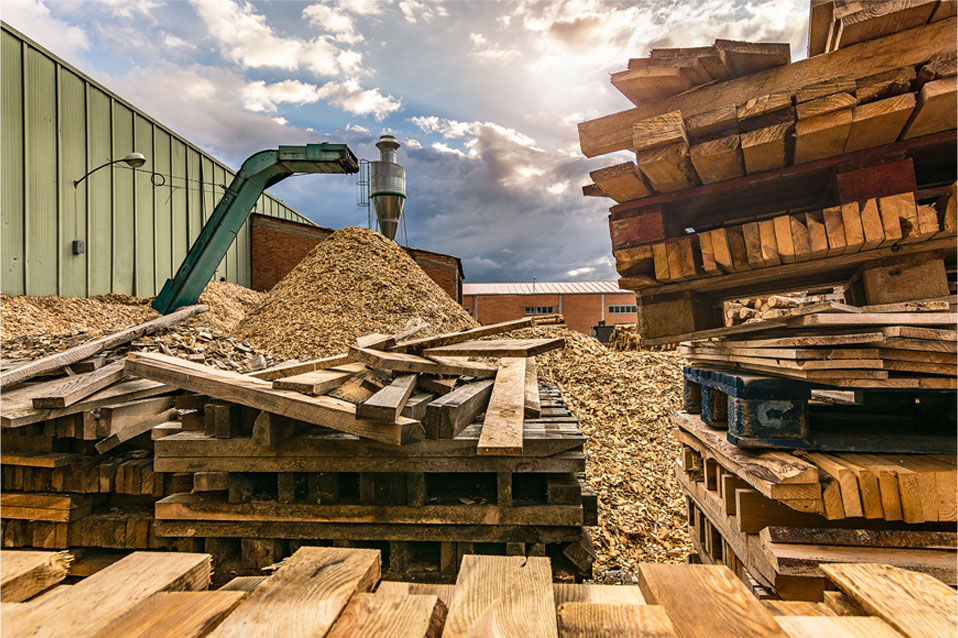 There are numerous benefits to recycling wood pallets, from helping the environment to making extra money. Learn how your company can benefit.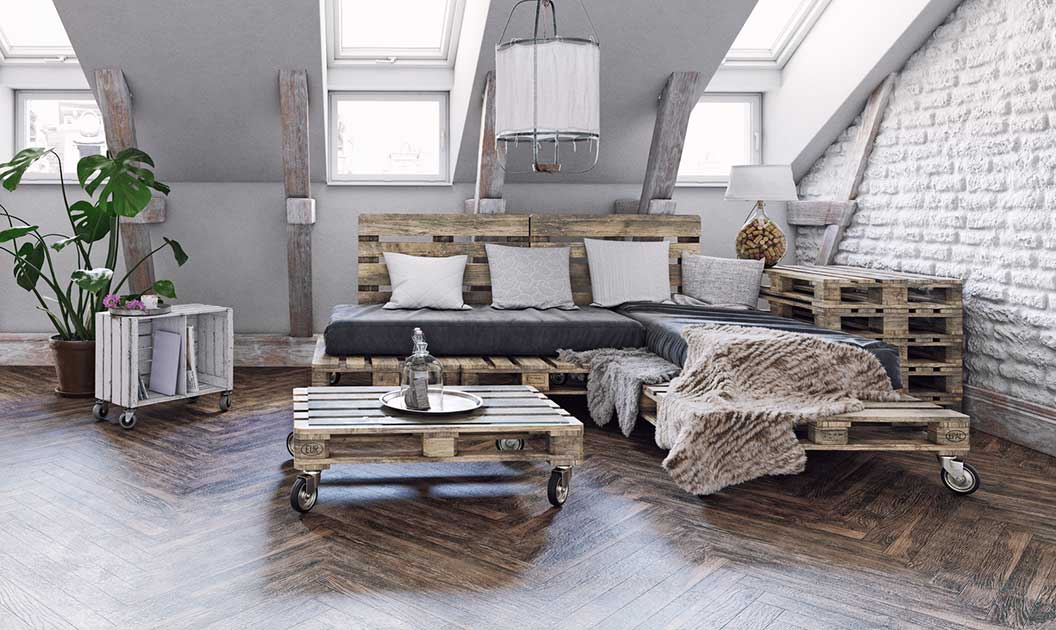 There are so many uses for old pallets, including functional furniture to artsy home projects. You can even recycle your pallets for repurposing. Read on to find out more.