Repurpose Your Pallets with Pallet Recyclers
Wooden pallets used for shipping typically see quite a bit of wear and tear during their lifecycle. From holding extremely heavy shipments of freight to being exposed to the elements, there will come a day when the pallets you own are no longer usable. Rather than let your old and broken pallets pile up, the team here at Pallet Recyclers can dispose of them for you. We take pallets that are no longer viable and grind them down into wood pellets or mulch. This eco-friendly alternative gives the old wood that comes from your used pallets a fresh purpose and prevents the need for new wood to be harvested.
At Pallet Recyclers, we also provide new pallets that you can obtain to replace your old ones. We offer the three different pallet varieties listed below.
Products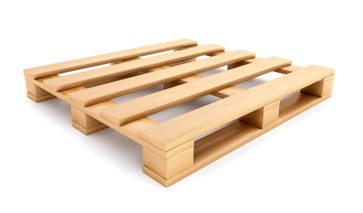 2 way Pallets
A 2-way pallet has two openings that allow a forklift or pallet jack to slide its blades under to lift….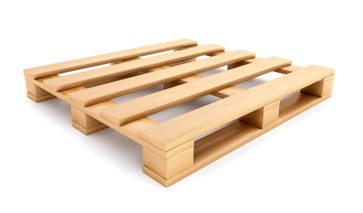 4 Way Pallets
A 4-way pallet allows forklift or pallet jack blade access from four directions. The stringer boards on these pallets have…
Services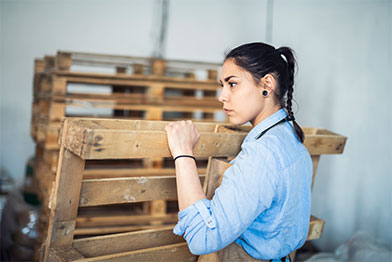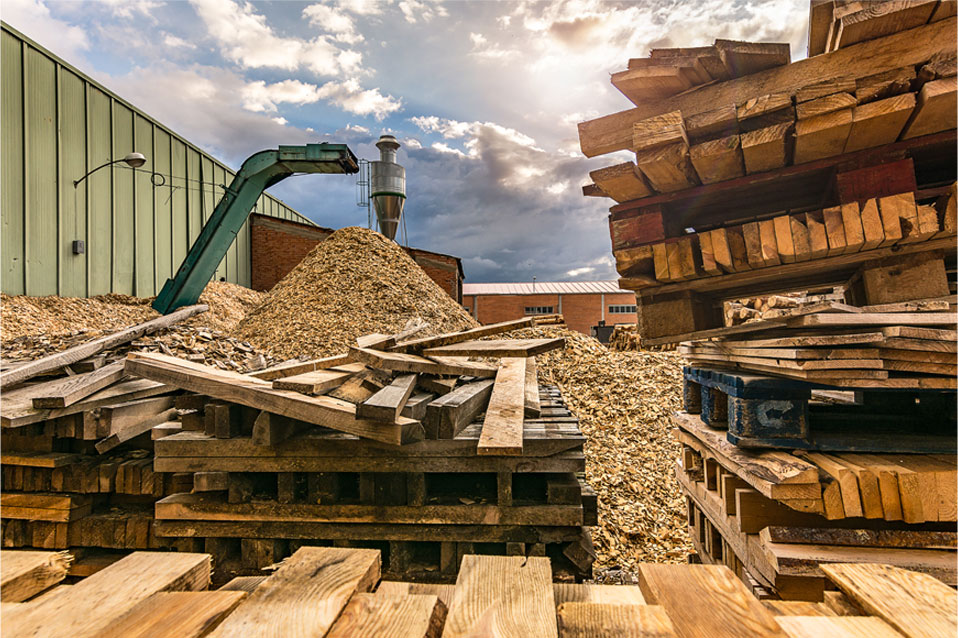 Latest Post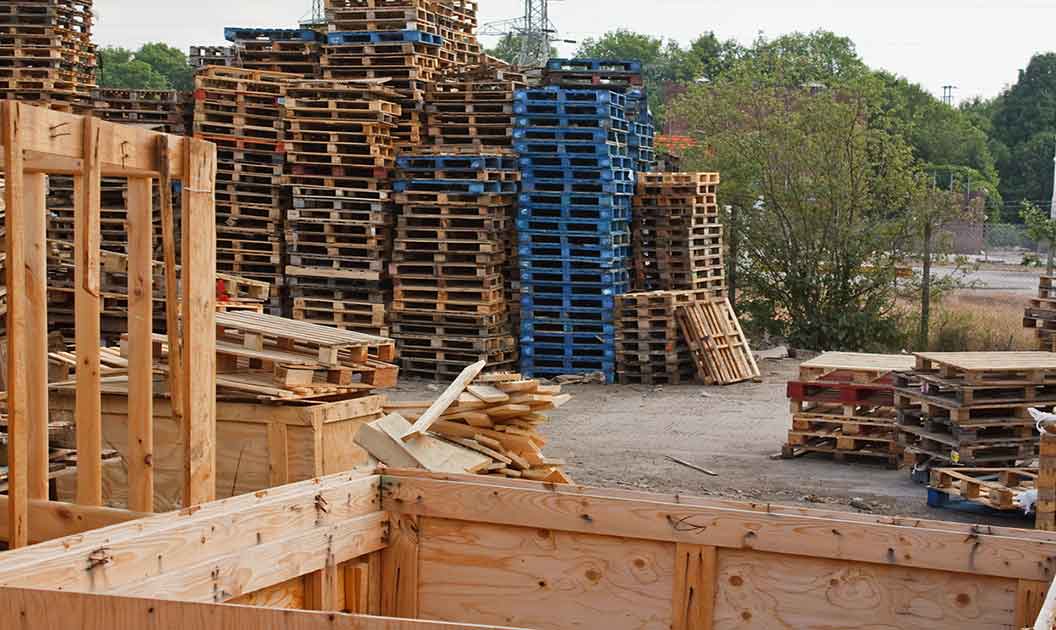 Once a wood pallet has been used to transport its last load, the question becomes what to do with it….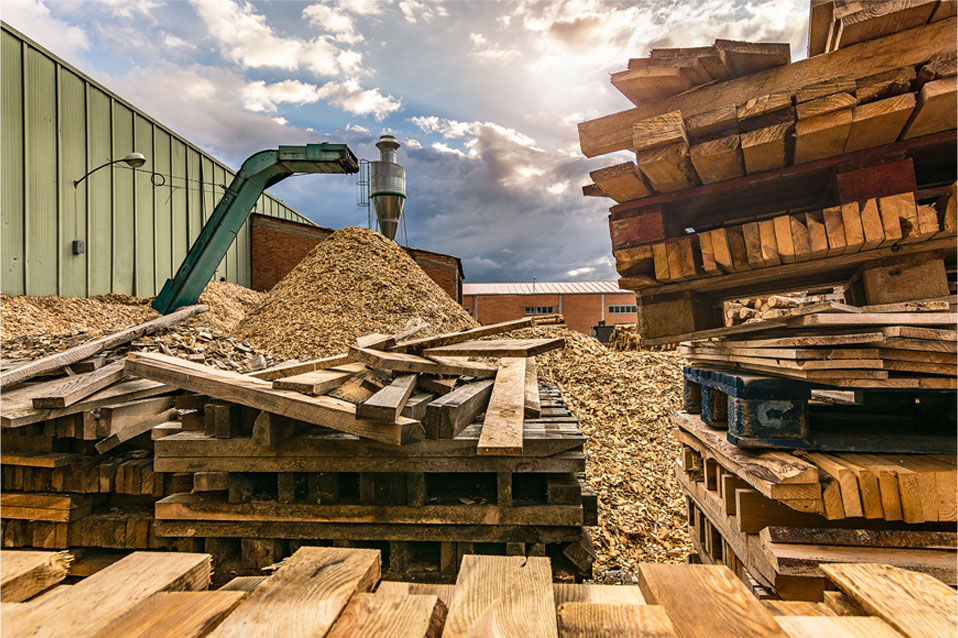 There are numerous benefits to recycling wood pallets, from helping the environment to making extra money. Learn how your company can benefit.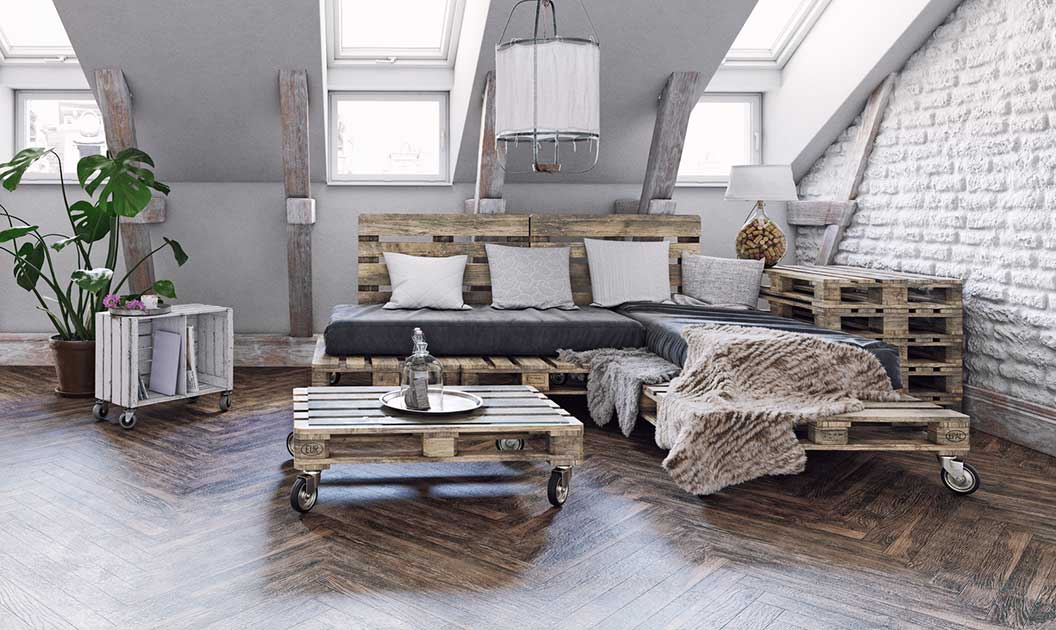 There are so many uses for old pallets, including functional furniture to artsy home projects. You can even recycle your pallets for repurposing. Read on to find out more.