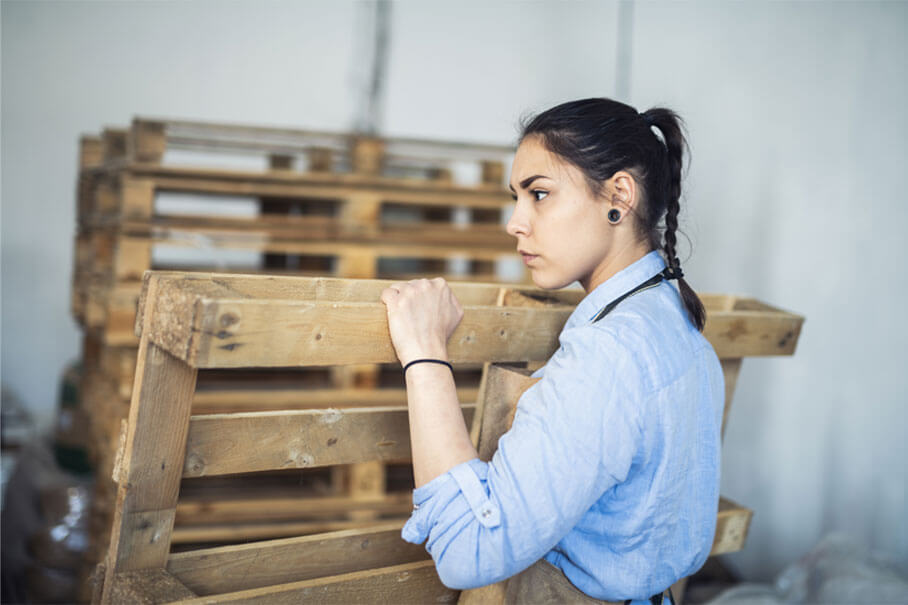 Pallet Recyclers does exactly what its name says, WE RECYCLE PALLETS.
Our goal is to offer our customers good quality pallets at a minimum cost. Standard sizes or special order, it doesn't matter to us. At Pallet Recyclers, we can service all your pallet needs.
Conveniently located at 2483 State Route 22/3 W., in Wilmington, Ohio, just five minutes from downtown. We can be contacted toll free at 800-482-2989.